LED LIGHTING SERVICES & PRODUCTS
Our philosophy is simple: deliver our clients the greatest value after taking everything into account. We supply unique LED lighting services that demonstrate skilful consideration behind why a product is used. Lighting is ubiquitous and the best applications usually go unnoticed. When light works well it's rare to be congratulated; expect complaints if lights fail or flicker.
Technilux understands this pattern from 25 years in business and having learnt lessons involving people and lighting service. Our core team has been with us for two decades and have refined the process of delivering what people actually need in light to an art. To arrive here we deploy a range of services (generally for free) from energy audits, lighting design layouts, payback calculators and consultations to solve problems and make the perfect product selection.
Over the last five years we've seen LED lighting products become standard across all sectors of commerce and industry, although Technilux Lighting Technology supplies traditional technologies for clients when application demands it. Our range constantly evolves, expands and adapts to what works best for people who use light professionally. Whether it's a sports stadium, new infrastructure, commercial fit-out, industrial site or urban landscape, Technilux has a lighting service that gets the balance right.
WHAT WE HAVE
Technilux has a team of people dedicated to providing the highest levels of customer satisfaction. Our commercial lighting, industrial lighting, retail lighting & sports LED lighting solutions cover the best in efficient, flexible design with incomparable light quality. The systems and components used and tested to the deepest possible standards for reliability and allow us to provide warranty terms second to none. We have a history of delivering energy and maintenance savings with the fastest return on investment.
RANGE OF LED LIGHTING SERVICES & PRODUCTS: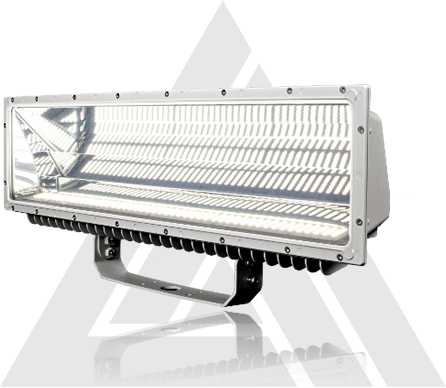 What we do:
Our process is simple: meet, consult, discuss, review, propose, quote, deliver.
We listen carefully to client specifications and create multiple ways for Technilux to be engaged. Often our customers want advice about the best lighting product in our range for a specific application, but we get involved in all aspects of lighting projects. Sometimes custom building products and often sourcing new products from our international partners.
Technilux will complete thorough site audits to establish baseline operating conditions and collect important information to assess energy savings and installation requirements. We do light level tests with our calibrated lux meters for critical tasks, and have a portable spectrometer for colour rendering installations. We regularly complete reflected ceiling plans for retailers, or light level layouts for sports facilities so clients know for sure what level of light they'll get once the products are installed. However, sometimes it's just a case of a client needing a box of fluorescent tubes urgently. Technilux is a flexible lighting company with a deep and genuine commitment to customer service and satisfaction.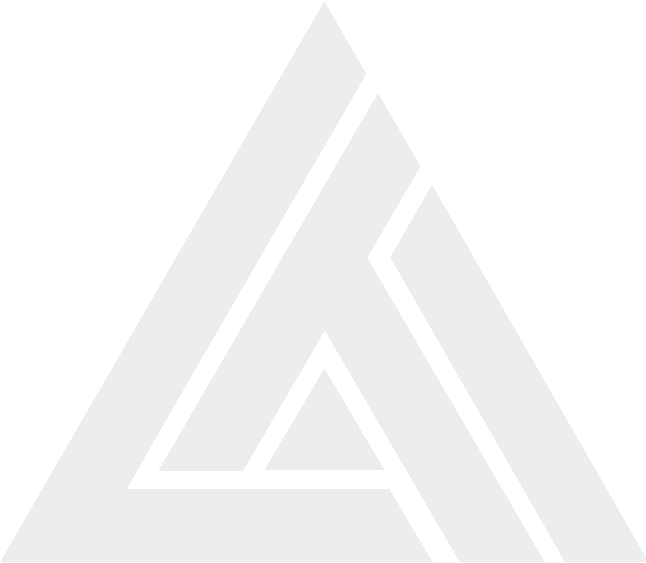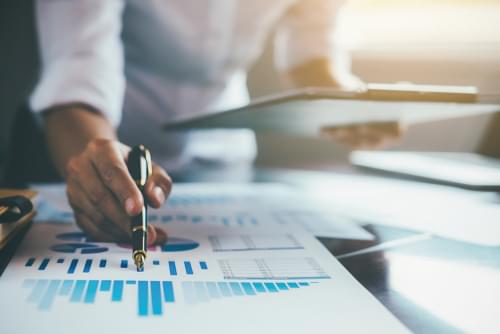 Lighting Audits
Technilux Lighting Technology provides comprehensive analysis of a sites existing lighting system and components. Lux levels are checked for compliance. Precise measurement of space and luminaire quantity ensure energy savings are accurately assessed. Final preparation of our report includes light levels, luminaire recommendation and payback calculations.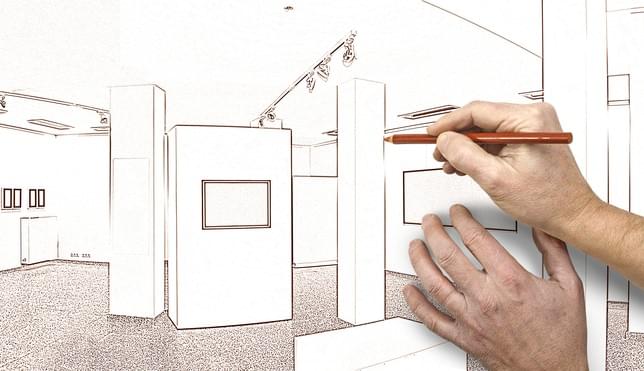 Lighting Layouts
Technilux provides accurate light level simulations via AGI32 for our clients. Prior to installation, stakeholders can be confident a new lighting project will meet the standards specified by AS1680 or the applicable standard. We also verifies compliance with NCC J6 in new builds or renovation.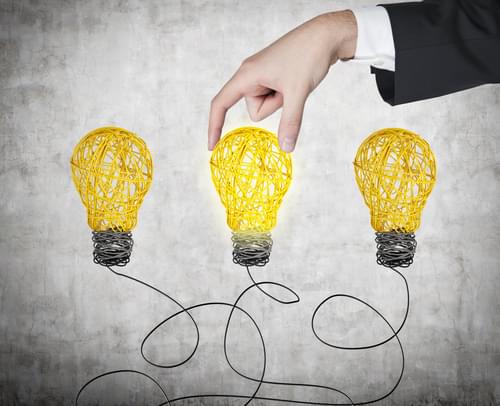 Product Selection
With 100+ years of combined LED lighting knowledge Technilux is well placed to understand your lighting needs. We listen carefully to clients and draw on our global network to ensure we recommend the best luminaire available; from a simple and elegant downlight to a high-powered luminaire for a major league sports stadium.